• ILONKA MARGIS • Amazon • chickens • favorites • hair • horse • products • sewing • solar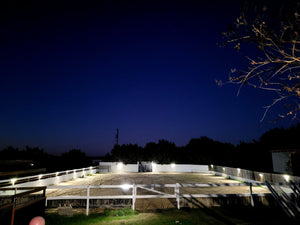 Check out my lists of favorite products for my horses, chickens, around the barn & my home!  My Amazon favorites Disclaimer:  As an Amazon Influencer I earn from qualifying purchases which means I get a small commission for purchases made through links in this post.
---
• ILONKA MARGIS • anxiety • courage • essential oils • horse • horse trailer • oils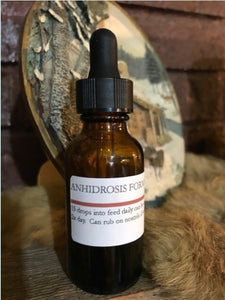 I'm SO SO happy about how much these oils have helped me and my horses!! These blends of Essential oils are created by Deanna, a certified Aromatherapist who has studied Chinese medicine for over 14 years and only uses certified organic oils to create her essential oil blends. Her oils have personally helped my horses and I'm very grateful that she has provided me with the opportunity to share her wonderful oils with others. You can find them here: https://cre8ivechick.com/collections/essential-oil-blends    He's not lazy... He's NOT sweating! The first oil I used was the Anhidrosis oil. My Friesian gelding stopped sweating last summer...